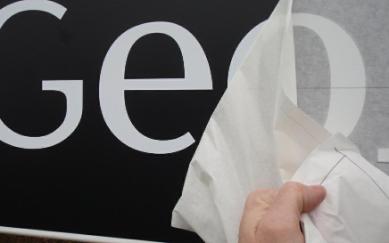 Vinyl Application
I can also assist with smaller, one man vinyl application jobs.
This often proves to be far more cost effective for my customers than committing a fitting crew to those pain in the neck site extras or text changes.
I am experienced in the application and removal of high end 3M and Avery products.
Please call Ian Weaver on 07970 350762 if you require assistance.